Whether your goal is to be the best in business, or to attain a work-life balance, you need to have a clear objectives to run a prosperous business. This  is reached by setting targets. Here are eight tips to help you get a head-start.
Why Set Goals?
It's not easy operating a small business.  It's common for business owners to expend a huge amount of energy making sure their businesses are successful. Setting yourself goals helps focus your attention on the areas that enable your business to be successful.  They can help give you assurance that you're on the right track.
On the other hand, if we don't have goals, it's easy to get stuck in a rut, or lack purpose.  We accomplish less than we are really able to. Trying to get by without goals is like going fishing without lures or bait.
Eight Ways To Set Business Goals
1. Revise Your Business Plan
Knowing your field, your competitors, the challenges and the opportunities, is vital to be able to set reasonable targets. It's therefore worth revising (or preparing) your business plan first.
2. Be Concise and Precise
Incorporate figures, statistics, and timelines.  If the goals you set are ambiguous, how will you establish whether you've reached them or not. Rather than "I will improve my product" write "I'll set aside four hours every month dedicated to generating ideas and product development".
3. Set Deadlines
Deadlines help to motivate, and put a stop to procrastination.  It isn't a goal unless there's a clear timeline or date to complete it by.
4. Monitor Progress
It's vital to assess your performance.  If your goal is to improve sales by ten percent every month, check whether you've achieved your goal at the end of each month. This'll give you more time to take any necessary action.
5.  Interim Goals
If your due date is a year away and your end goal substantial, set yourself short and medium term goals to help you reach it.  Shorter deadlines can help encourage you, and help you check if you're still on the right track.
6.  Control Your Goals
People will inevitably offer you tips and guidance. It's important to ensure you know what you want, rather than what someone suggests you might want.  You'll have more belief and persistence to complete goals you own.
7. Demanding But Attainable
If you set goals that are unattainable, you'll find yourself discouraged and demotivated.  Set goals that push you out of your comfort zone, but are still obtainable.
8.  Write Them Down
Put them on paper and keep them in view.  It's more effective to write down your goals rather than keep them in your head.  A written goal has to be thought through before pen is put to paper. This gives your goals authority, and you a responsibility to fulfil them.
Celebrate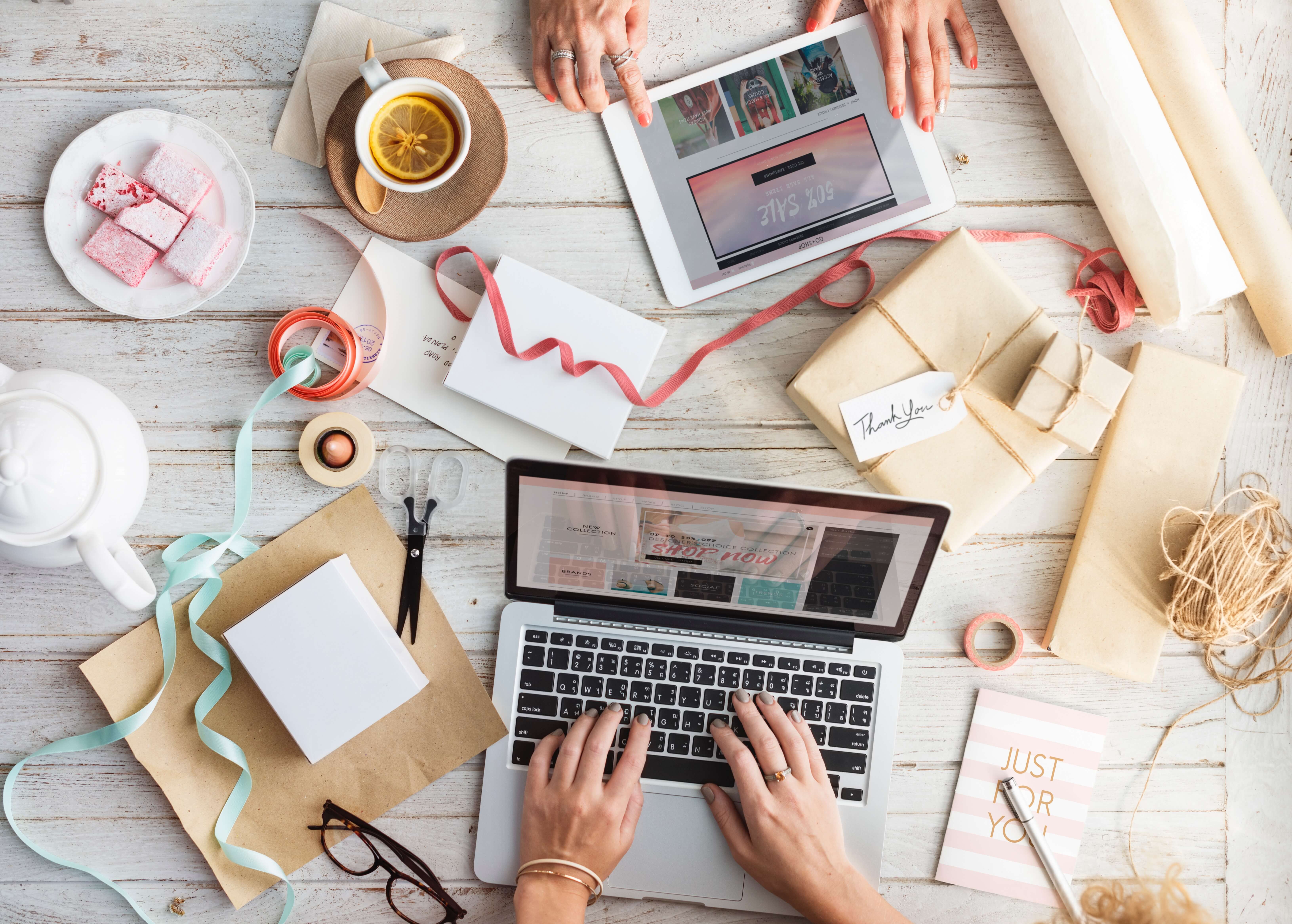 Be sure to reward yourself when you accomplish your goal.  It's not easy being in business, so it's important to make time to acknowledge your triumphs and achievements.