About Us
Chakra Partners is the brand under which seek to collaborate to provide finance & accounting BPO services, enterprise risk services and accounting for accountants and small businesses.
Our Vision
"To become a world class, customer centric professional services organisation"
Our Mission
"We aim to be a world class professional services organisation that helps our clients & people succeed. We will achieve this by consistently delivering outstanding value and service; by providing fulfilling careers and professional satisfaction for our people; and by achieving financial success so we grow and prosper".
Chakra Partners At A Glance
When you choose Chakra Partners as your finance and accounting outsourcing partner, you'll soon learn what many of our clients have discovered – an organisation that puts its customers at the heart of everything it does.
We're a firm that revels in new challenges and designing tailor made solutions for our clients. We build on our deep understanding of what our clients want – certainty – certainty that we'll deliver; certainty that we have the skills and experience.
We think that our growth is testament to our values and service delivery. It's what keeps us driving to attain even higher levels.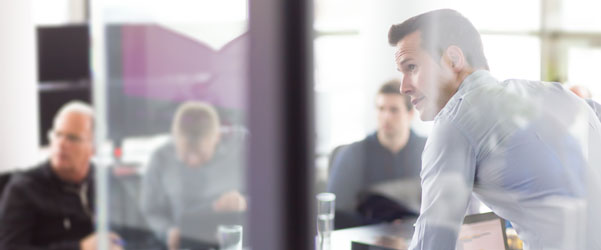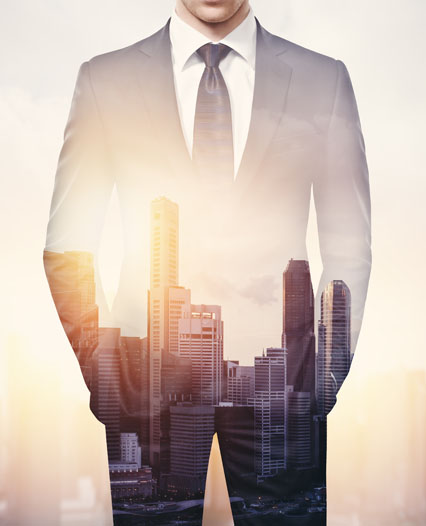 The Way We Do Business
At Chakra Partners, we live by a set of shared values, embodied in our "values statement", which defines who we are and what we stand for. It guides the actions and behaviours of each of us.
Our values influence the way we work and interact with each other; as well as the way we serve our clients and interact with all of our stakeholders. They help us work together in the most effective and fulfilling way.
S

ervice:  We are committed to our clients by developing strong relationships with them to deliver long term value.

P

erformance:  We set ourselves the highest standards and aspire to surpass them at every opportunity.

I

ntegrity:  We act with high integrity and professionally by being honest, fair and accountable.

R

espect: This goes for everyone and everything.  We expect our staff to show respect to each other, our clients, their workplace and everything else too.

I

nnovation: We encourage thinking in our offices.  Our managers have open doors for all staff with ideas so we can stay ahead in our industry.

T

eamwork:  We collaborate with each other to create high performing teams and deliver what we promise.
There is no task that we cannot handle or learn. We set our benchmarks to world class standards.  At Chakra Partners, every member of our team strives to deliver exceptional service to our clients.
Cost effectiveness, greater flexibility, consistency and reliability of our services are key to us.
Quality customer service and customised/tailor made processes is what we offer you. We train and remunerate our team within market rates (we're not a sweat shop like many of our competitors) so we can assure you that our standards are high.
We are a company that cares. We are committed to delivering high standards of professional services and exceptional customer care. We enable our clients to focus on more value added aspects of their organisations by handling their accounting processes with due professionalism and diligence.  We take great pride in contributing to our clients' success.
We dare you to challenge us…

Mark Gwilliam FCCA
General Manager
Global Accounting Services

Shahid Shamsudheen
Team Leader
Business Advisory Services

Deval Rastogi
Assistant Accountant
Business Advisory Services

Saurav Antony 
Assistant Accountant
Business Advisory Services

Rhys Gwilliam 
Assistant Manager
Global Operations

Param Jain
Assistant Accountant
Business Advisory Services

Bhumika Jain
Assistant Accountant
Business Advisory Services

Bintu Sharma
Senior Assistant Accountant
Business Advisory Services

Shankar Jat
Executive Assistant

Cerys Gwilliam
Digital Marketing Assistant
Digital Marketing Services

Riya Bhagnani 
Assistant Accountant
Business Advisory Services

Vanshika Parwal 
Assistant Accountant
Business Advisory Services
Chakra Partners – Creating Value Together