Accounting for Small Business
Stay on track with your tax filing and understand your business more with timely financial reports.
Book-keeping
Whether you already run your own business or are launching a new start-up, Chakra Partners can offer you a comprehensive suite of book-keeping solutions to give you more time to focus on building your business.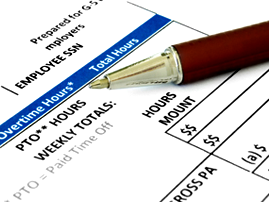 Payroll
Never miss a tax deadline again or pay someone later or the wrong amount. Say goodbye to the headaches of having to calculate what to tax to deduct and remembering to send payslips.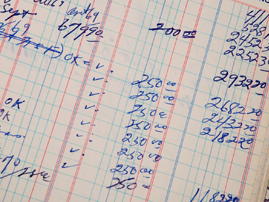 Management Accounting & GST
Keeping track of your finances is critical to your success and to meet tax obligations. So investing in a service provider that will work with you can only be good for you.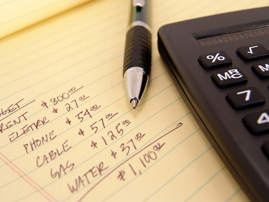 Budgeting & Forecasting
An organisation without a budget or cash forecast is like a ship without a rudder – it's guesswork where it's going. Give yourself the information you need to make better informed cash projections.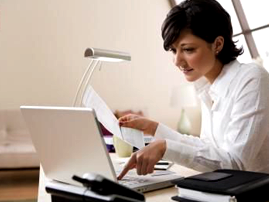 Invoicing (accounts receivables)
In today's economy, it's essential that your cash flow doesn't suffer because you're too busy to prepare and send out your invoices. Process your invoices promptly and maximise your cash flow.
Chakra Partners – Creating Value Together