VirtualCFO
MyVirtualCFO – a financial controller, accountant & businesses advisor to suit organisations whatever their size and wherever they're situated.
MyVirtualCFO is changing the way businesses think. MyVirtualCFO is our new accounting service that we've designed to provide even greater insight and specialist accounting support.
Whether you're looking for: better budget/cash flow management, help with year-end accounting, or reliable management information, everything you need is covered.
Choose the support you need and leave the rest to us.
Imagine having a dedicated virtual CFO to provide valuable strategic insight and experience. Imagine what you'd do with accurate, reliable and timely information.
And all of this at a fraction of what it would cost to hire a full time employee.
There's no big mystery or secret to acquiring this expertise. Our proven track record spanning 3 continents has helped facilitate many of our clients to build and grow their own business empires. Our experience has identified a few vital ingredients which are essential – we have combined them to create MyVirtualCFO:
• Qualified & commercially focused accountants & business advisors who provide valuable strategic experience and insight, as well as recommend best practice processes & reporting to create positive impact on business performance.
• Scalable and agile systems to help and facilitate growth. We recognise that a "one size fits all" solution isn't flexible enough for many of our clients as they grow. MyVirtualCFO is tailored to your business and for your needs and is flexible enough to be changed as you grow.
• Accurate, reliable and timely financial information and performance metrics tailored to meet your requirements
• Transparent pricing models & well defined service levels. There'll be no hidden costs and as your needs change, we'll have a subscription model to suit your needs.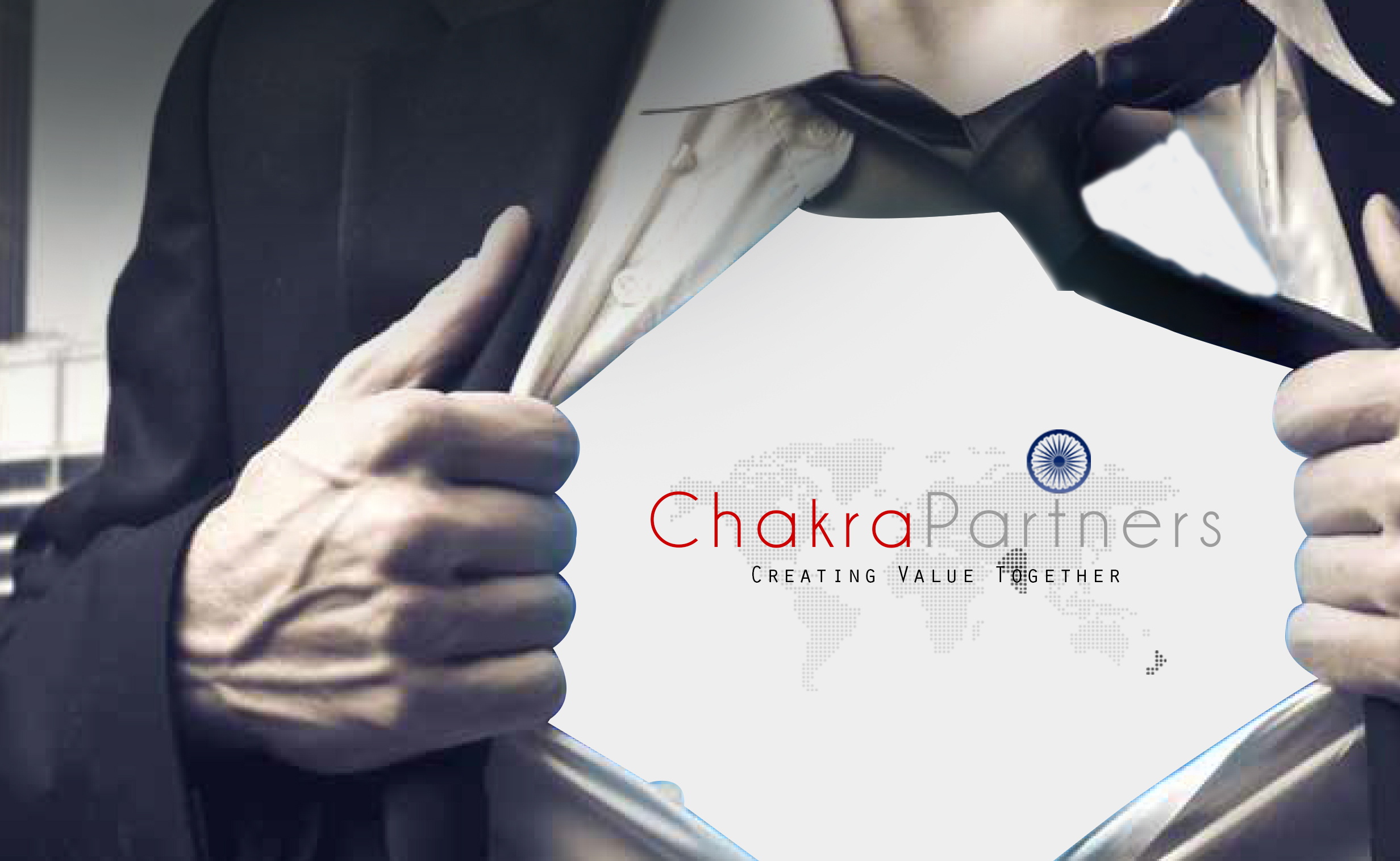 Chakra Partners – Creating Value Together