Enterprise Risk Services
Our Enterprise Risk Services Team works with clients to help them understand & manage the business risks throughout their enterprise – whether strategic, operational, project, process, or technology risks.
We offer a comprehensive suite of solutions to help you to identify & assess your risks, implement practical controls & develop on-going management & measurement of your risk environment.
Risk management is not restricted to just safeguarding your business. It's also concerned with making it better. Risk management shouldn't be considered as confined to compliance or control activities but as a discipline to help your organisation achieve its full potential. That might mean making better use of resources, driving business growth, identifying inefficiencies, protecting your brand or simply eliminating excessive cost and wastage.
Chakra Partners' enterprise risk services helps organisations, just like yours, understand its business risks – whether they are strategic, tactical, operational, financial or compliance. We also help align your people, technology, strategy and processes to your risk management activities. We help can help you develop action plans to manage, exploit or accept those risks.
Chakra Partners can help you manage your entire risk management capability to use risk management as a competitive advantage.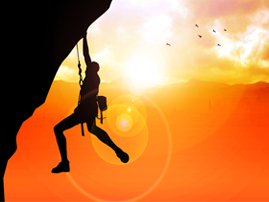 Enterprise Wide Risk Management
Chakra Partners' enterprise wide risk management (EWRM) services can help you to implement a sustainable risk management framework. Using our EMBER™ framework, we'll help you to identify, analyse and manage all types of risk across your organisation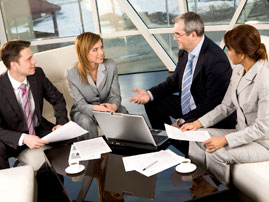 Internal Audit Services
Internal Audit, when done well, should help create the catalyst for delivering both assurance and value to your organization.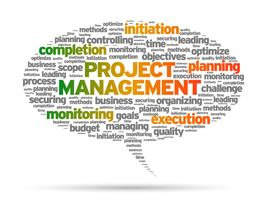 Project Management Governance
Organisations can no longer afford to initiate large-scale projects without sound governance and independent quality assurance. Good project assurance has become a necessary means to help protect the significant investment that organisations are making in their projects.
Chakra Partners – Creating Value Together