Careers
At Chakra Partners, you'll discover many opportunities in an organisation that recognises & rewards outstanding performance. We continually seek people who are fun to work with, are highly talented, and can deliver a broad range of business process outsourcing services to our clients.
We've introduced several initiatives to help us to attract and retain the right calibre of people & we will continually strive to make Chakra Partners a firm that you'll want to stay with and develop your professional career.
If you'd like to kick-start your professional career and develop your knowledge, Chakra Partners can offer you an environment than promotes excellence, variety, leadership and team work. As your career progresses, you'll be able to choose from a wide range of disciplines that will challenge you and provide further opportunities.
Which type of professional are we interested in?
At Chakra partners, our reputation is very closely linked to the quality of our team. We recruit team players who have leadership potential and strive for excellence and will contribute to our growth. If you're either a graduate or business professional with proven experience and are keen to join us, send your resume and salary expectations to us.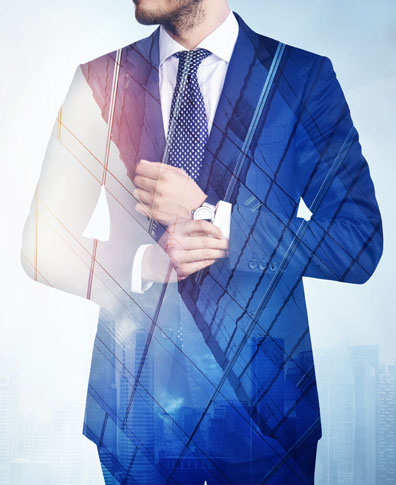 General appointments
We're looking for the best talent available.
Find out everything you need to know about our business and the diverse opportunities we have to offer.
Graduate, MBAs and internships
We have opportunities to suit the best and brightest talent from all academic disciplines. If you're a graduate or MBA interested in a challenging and rewarding career then we would like to hear from you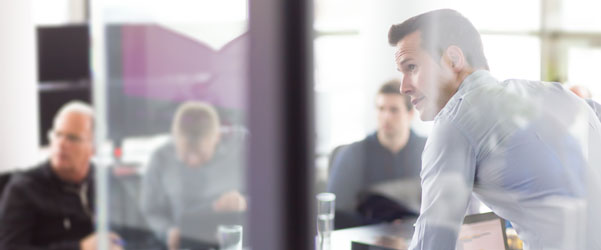 Working With Us
Chakra Partners is a global accounting, enterprise risk services & business consulting outsource provider with more than 50 people serving clients in 3 continents. Combining a breadth and depth of skills & experience across a number of sectors and business operations and with some of the world's biggest companies, Chakra Partners works with clients to help them achieve their goals and high levels of business performance.
Though proud of our national heritage, we're no longer just a New Zealand high street organisation. We have an international presence across Europe, the USA, Africa, and Asia. We have a clear view of where growth will come from over the coming years. While there will be significant employment opportunities in India, we see many more internationally.
Our Ambition
Our strategy is simple: earn, invest and grow. It is driven by our ambition to be one of the best accounting; enterprise risk services & business consulting outsource providers helping our customers and clients worldwide to achieve their goals.
We're not the only service provider but we are different. We're proud of our reputation for innovation, our global structure, and the fact that we are building the best teams available throughout our organisation.
Rewards & benefits
As well as a competitive salary, we offer an annual discretionary bonus. The amount you receive depends on how you perform as an individual and how well we all do as a team. We appreciate that not everyone wants to work 9-5, five days a week. That's why we try to be flexible when it comes to your schedule.
Our culture
Every day is a learning process, where we constantly learn from our fellow team members and share informally with our colleagues. We come together as individuals. The cohesiveness of the firm is based on the work we do together and the learning experiences we share, not on uniformity of perspective. The unique qualities of each individual contribute to a more vibrant, thoughtful, productive environment.
We enjoy our work culture and bring about life to our employees and do not make coming to work a "routine."
Personal development
In a world that is changing at an ever-increasing pace, we recognise that self-development could not be more important. That's why our approach to development is one of continuous improvement rather than an occasional activity. We consistently offer the kind of support and follow-up that ensures development continues long after the learning activity is complete.
Our Performance Development cycle is designed to help you put together a clear set of objectives each year and will be an important part of deciding exactly which development opportunities are right for you. Through this, focus can be applied to those areas that are important to you and your role. To keep you ahead of the game and to help you get the most out of your job, we have a variety of learning opportunities available. Whether it's at your computer, face to face, or in the comfort of your own home, learning and development at Chakra Partners can be accessed in a variety of ways to suit your situation and preferred style. You may even be eligible for financial support and study leave to help you achieve your goals.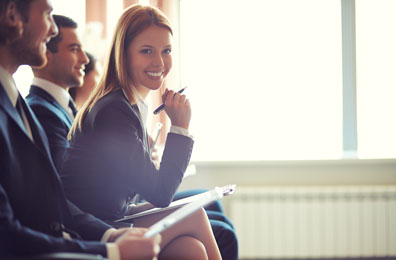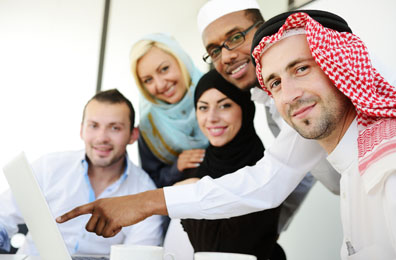 Diversity
We are committed to building teams that truly reflect the diversity of the customers we serve. Our people are the foundation of our success. It's as simple as that. We want the most talented, whatever their personal characteristics, age, race, gender, religion, sexual orientation, or disability.
As Chakra Partners reaches further across the globe, we want our employees to reflect the communities we serve in every country where we have a presence.
Our commitment to a diverse workforce extends across the world:
Age: We provide fair opportunities for people of all ages.
Disability: This is high on our diversity agenda and we do not discriminate.
Gender: We're striving to increase the number of women in senior positions.
Race and culture: Our cultural mix reflects that of our customers.
Sexual orientation: We have a policy of zero tolerance towards any discrimination based
Chakra Partners – Creating Value Together