Major trends are driving an increasing demand for Virtual Chief Financial Officers.  The introduction of cloud technology with ever-increasing sophistication and features is making it easier to outsource work.  Added to that is an explosion of start-up business ventures with entrepreneurs feds up of corporate life.  And thirdly, people are beginning to witness the benefits of replacing full-time CFOs with virtual ones.      
Business owners want more than basic accounting and book-keeping from their Finance teams.  Now they can hire a virtual CFO at a fraction of the cost of a full-time one.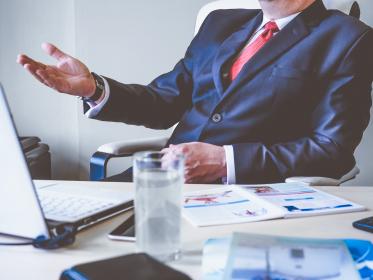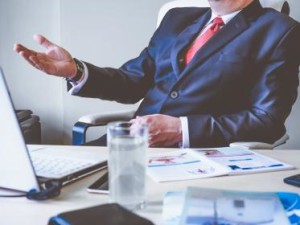 Tailored Guidance
Every business needs financial advice.  A virtual CFO's skills and experience will prevent costly financial mistakes and identify opportunities.  They're on hand to offer you guidance and act as a sounding board to evaluate your latest proposal.  They will draw your attention to the potential pitfalls as well as encourage you to seek opportunities.    
Turn a Fixed Cost into a Variable Cost
All business owners know the importance of cash flow.  They acknowledge that they must pay for essential goods and services (rent, purchases, etc) to run their business.  But fixed staff salaries can spiral out of hand when cash is tight.  A virtual CFO offers an alternative – expert advice when required, rather than fixed long-term employment contracts.   
Expert Advice on Hand
A virtual CFO offers more than simple book-keeping or accounting.  They are trained to provide strategic advice, budgeting and forecasting, and more detailed financial analysis.  They are not just bean-counters.  They help to steer a rudderless ship to a destination filled with opportunities by allowing an enthusiastic entrepreneur to focus on their own skills.      
Insight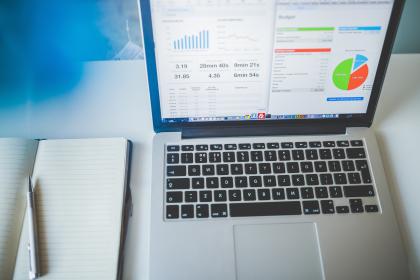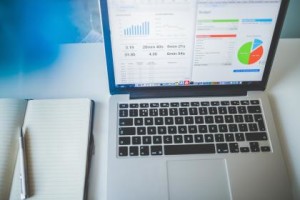 A good virtual CFO will turn your book-keeper's data into useful information.  They can even supervise or oversee your book-keeping team.  Every entrepreneur should know their numbers – but many hate number-crunching.  A virtual CFO will turn abstract ideas into financial strategies that will help you grow.     
Engaging a virtual CFO makes sense.  They offer cost-effective valuable analysis and insight to all types of businesses.  Whether you're a small corner store or a large business with a $10 million turnover, a virtual CFO is an investment, not a cost.
Mark Gwilliam is the founder and Global Lead at Chakra Partners – a global finance and accounting outsource provider.  He is a qualified chartered accountant with extensive experience in the UK, Europe, Australia and New Zealand.  Mark and his team offer tailored virtual CFO, accounting, and business risk assurance support to small to medium sized businesses and entrepreneurs.