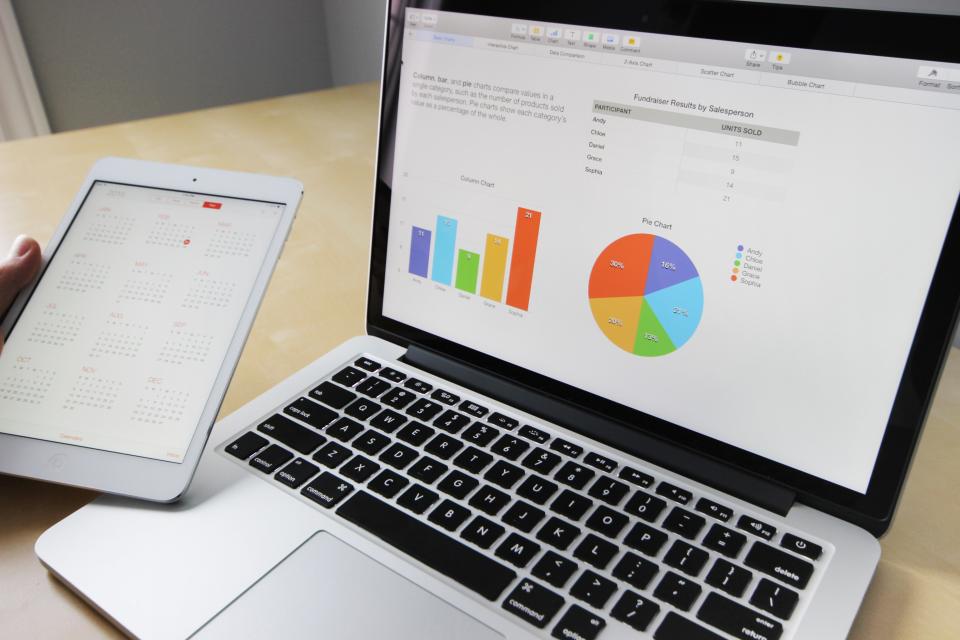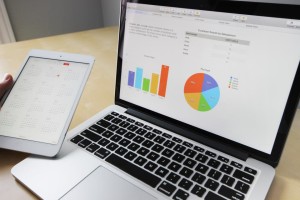 It's all in the planning
In an ideal world, your accountant would allocate their time equally with every client.  They'd allocate time to help each client focus on their business and to help plan their future.  It's often said that "silence is golden" but realistically it's "the squeaky wheel that gets oiled."  Accountants have limited time and it's often the most proactive clients or those with noticeable issues that receive their attention.  
So it pays to call them and let them know that you are the squeaky wheel.  Contact them to organise a planning meeting before the end of the tax year…not after.  Expecting your accountant to give you tax advice after the tax year has ended is like asking for a parachute after you've jumped from the plane.  Your accountant will have much more chance of helping you if you give them time to recommend changes you can make before it's too late.                    
Pay your accountant for accounting, not administration!
If your accountant, like so many others, charges their fees by the hour, organise your information.  You don't want to pay for them sorting your records – ask them for a checklist of what they want you to provide them.  Being organised will save your accountant time and lower their final invoice.  If they have to contact you for missing information and records, your work will not only be delayed – you'll end up paying more.             
Understand your accountant's fee structure
We regularly hear stories about the shocks that some people get when they receive their accountant's final invoice.  Ask for an estimate before they start work and get them to tell you how their fees are calculated.  For example: Will they charge you for office disbursements in addition to their professional fees?  But remember, you are also in control – provide the information they ask and demand they contact you before they exceed the estimate.  There may be a good reason why they need more time – perhaps your accounts are more complex than previously thought.  Or they may need to do some tax planning to see how they can legitimately save you tax.