The description virtual CFO has been increasingly overused to some degree. But in the ever demanding 21st century business world, the chief financial officer (CFO) has become invaluable. Many small to medium sized entities employ perfectly competent book-keepers and accountants but often lack someone who can combine strategy, finance and operations to prepare the organisation to grow to the next level. Quite often, the entity is too small to justify paying a full-time chief financial officer's (CFO) salary.
The role of a virtual CFO
A virtual CFO is an experienced accounting professional who is typically engaged on a part-time basis and works remotely. Their main role is to report past financial performance, forecast future performance and develop financial strategies that are linked to the organisation's business strategies. These activities are closely related as recording accurate information about the entity's past performance is often the starting point for developing strategies for its future direction.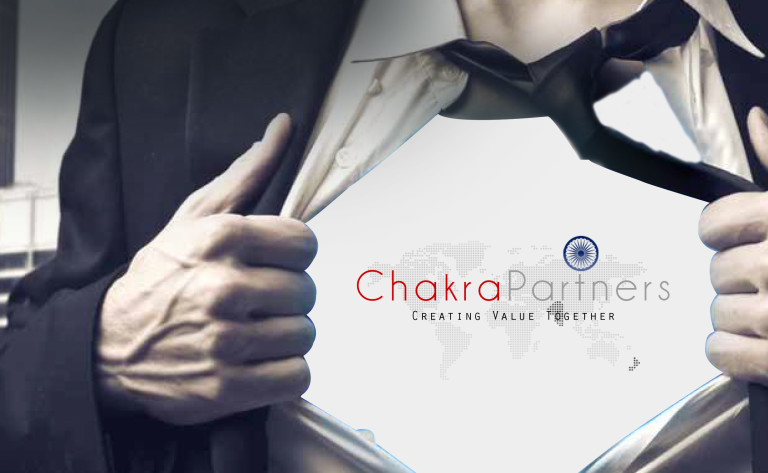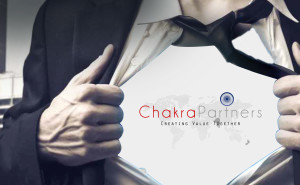 A virtual CFO is not typically involved in routine book-keeping activities such as data entry, reconciliations, etc. These activities are usually confined to a book-keeper or financial controller and a virtual CFO may often oversee these activities or provide guidance. As they often work with a portfolio of clients and may have extensive experience, they can draw on their knowledge to make recommendations that would benefit the organisation.
As a virtual CFO is often engaged only a part-time basis and isn't paid for holidays, illness, etc the overall financial outlay for such support may be much less than employing a full-time one. On the flip side, they will have many clients so may not be able to dedicate as much time as you require or at the time that you require it.
The benefits of a virtual CFO
A virtual CFO can offer a number of benefits. They can:
>  Work closely with your accounting staff or yourself to develop action plans to improve financial performance and to help grow your business.
>  Review historical performance to help ensure that your financial statements are accurate. They can also help prepare submissions to assist you when seeking additional borrowing or investment.
>  Help you to operate more efficiently by improving business processes.
In my experience, I've discovered that a virtual CFO adds the greatest value for organisations with turnover exceeding $250,000. Organisations with less than $250,000 often get by with periodic support from their existing accountant or book-keeper.
If you're looking to optimise your accounting investment, control your cash flows or to grow your business, take some time to consider using the services of a virtual CFO. For a confidential conversation about how we might be able to help you contact us to discuss our virtual CFO support.